ARCHIVAL SERVICES FOR MAJOR COLLECTIONS
Digital Revolution provides services for organizations that want to preserve and archive their legacy media collections. After capturing your physical media in a digital format we will work with you to create a platform for your rich heritage to be accessible for marketing, communications, employee training or research.
Contact Us to learn how our archiving solutions can save your media for generations.
OUR CLIENTS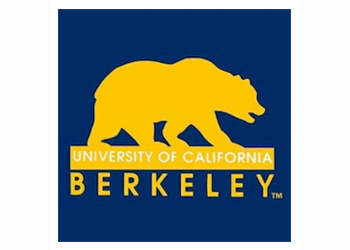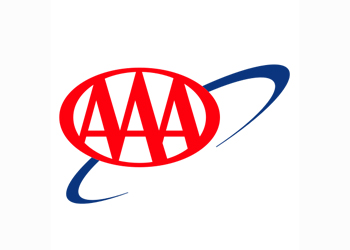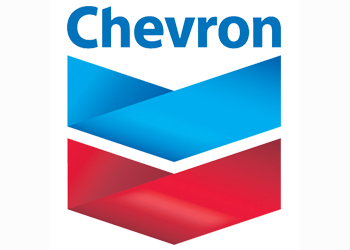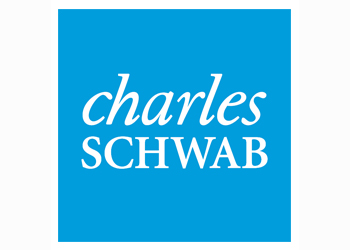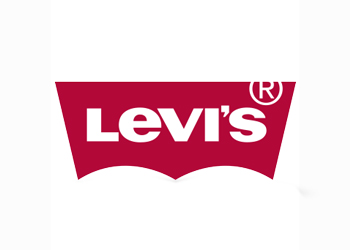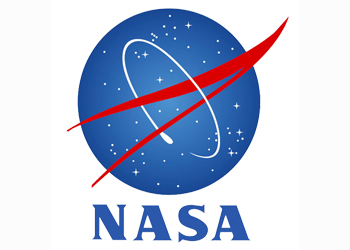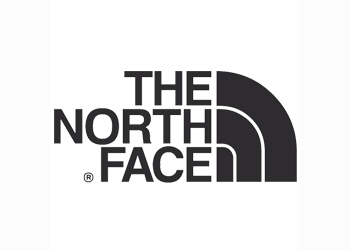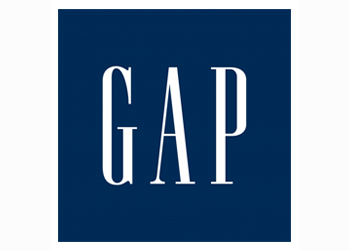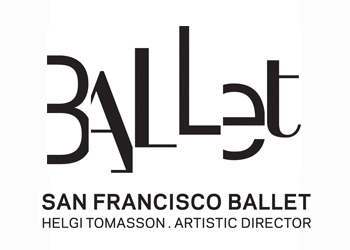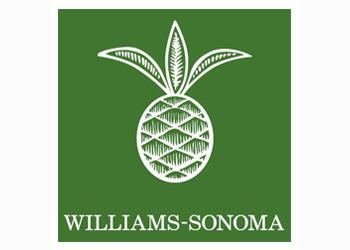 YOUR MEDIA LIBRARY IS DETERIORATING
Your history is important. Tapes deteriorate. Photos, slides and posters fade. Film shrinks and discolors over time. Your flat images are in storage and you haven't been able to play your tapes and films in years because you don't have the equipment. Digital Revolution understands that your media is precious and one of a kind. We have over thirty years of experience in handling and storing original media.
YOU ONLY WANT TO DIGITIZE YOUR LEGACY MEDIA ONCE
It is important that the utmost care be taken when transferring any medium to digital files. Tapes can snap, wrinkle or become victim to "sticky shed." Film can fade, dry, tear and shrink. Improper handling of slides, negatives and flat art can damage your originals. Experience, quality equipment, and attention to details makes all of the difference between a good or poor quality capture.